About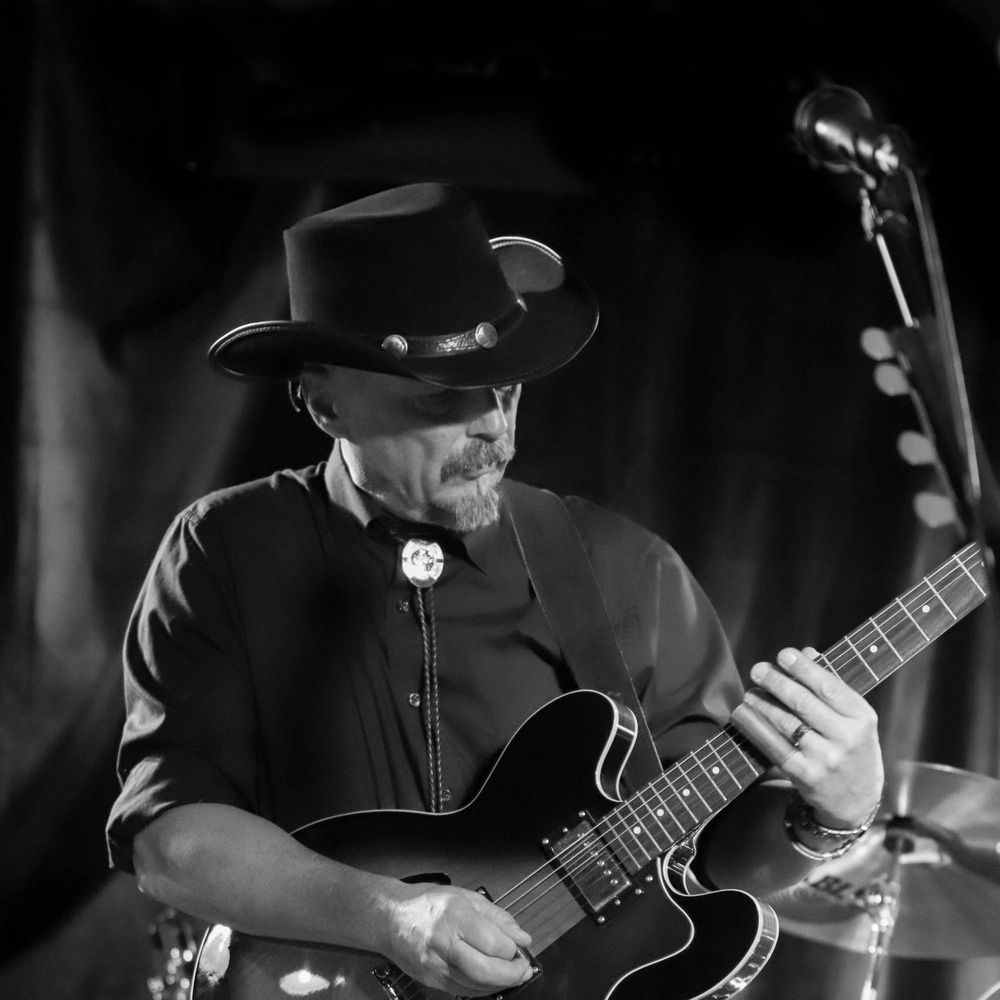 "Get out and see this man! Good tunes, good playing and strong presentation. And best of all, totally organic!"-Don Johnston, Intertnational performer and recording artist.
Acoustic guitar-fueled old-school Rn'B, Blues, Roots and old-school Rock n' Roll. In the words of famed Texas bluesman Lightnin' Hopkins, it's all about "breakin' new ground with an old plow!"
Shows
Our Events feature allows you to post your upcoming concerts and events on your website in a calendar or list view. The Pro plan even lets you sell tickets directly through your website!